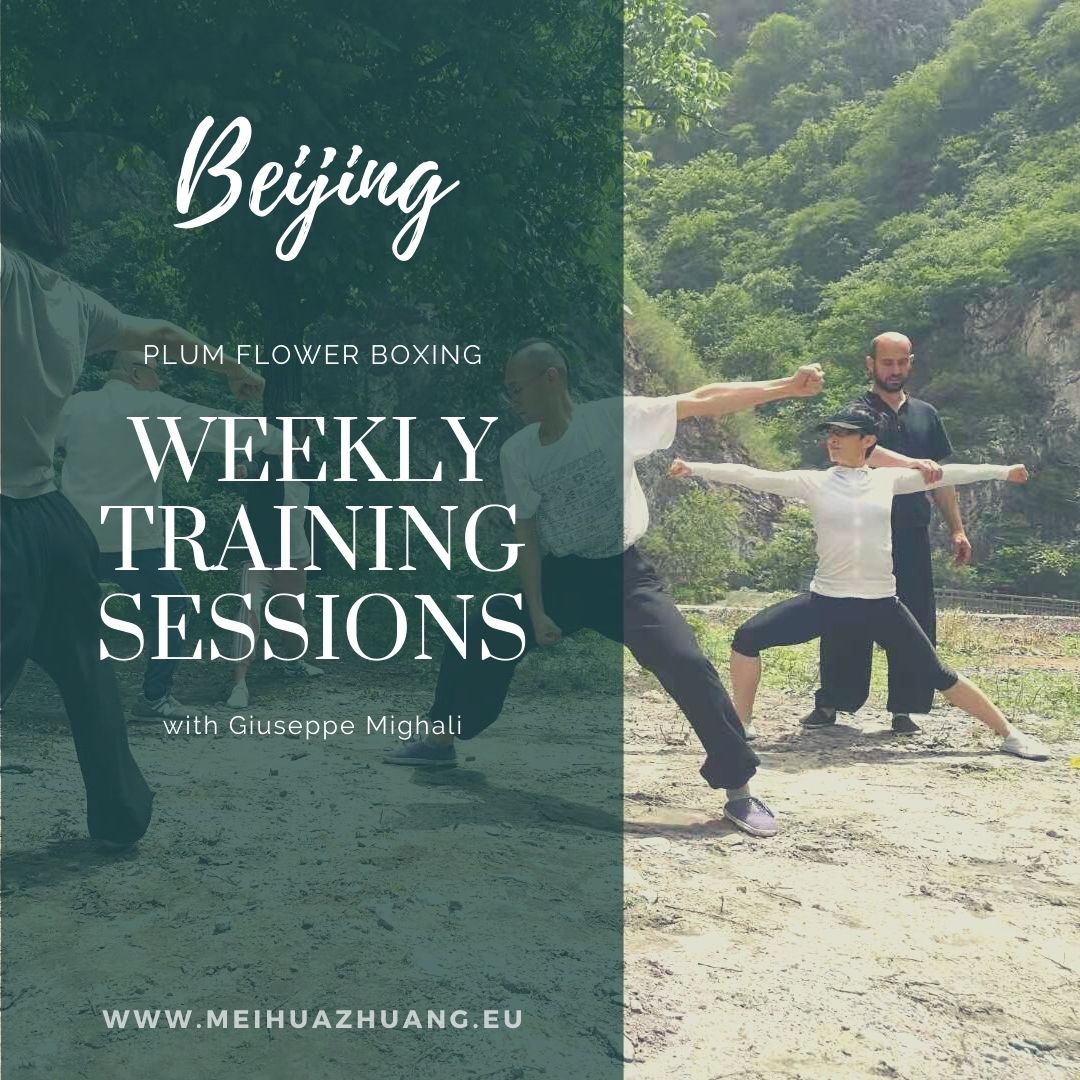 BEIJING Weekly Training Sessions
How it works
On the registration page, you can choose your package.
As soon as the procedure is complete, you will receive the whole details via email, including the specific address.
Advantages and Benefits
☑ 2 hours of outdoor training at a quiet park in downtown
☑ open to all levels
☑ in English, French, Italian or Chinese
☑ every time you take part in the Saturday class at the park, you will also receive one online training class for free. Check out the advantages at this page.