Online personal training will give you the ability to follow the right steps by yourself but still have access to master Mighali every step of the way.

We will practice all together and you can choose when you would like to join us.
Click here to know everything you need about our daily training.
---
When?
From Monday to Friday:
8 pm China time (Check your time zone here)
Duration, 30 minutes
Where?
We are using Zoom. It's available on PC and phone. You can read more info and download the app on its website.
Who can join?
Absolutely everybody can join our training.
Language?
English, Italian, French, Chinese
How this works:
Book your place for one live-streaming online class via Zoom, it costs only 3 euro.
After booking, you will receive the link and password for the Zoom meeting via email.
If it's your first time here, please specify your location and your language preference.
Do you have a Gift Voucher? Don't forget to fill it out during the payment process.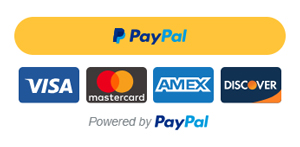 Advantages and Benefits
☑ Access to the live streaming training: practice in the comfort of your favorite private space: you can choose wherever it is most convenient for you to practice
☑ Master Mighali will be online to train with you and he will be guiding you during and after the training
☑ After 16 times of online training, you will get access to our worldwide community on Facebook: you can communicate directly with master Mighali, participate in ongoing discussions or create new ones, meet new people from our community in your area to practice together
☑ 24/7 Email Support
---
Any question?
We will get back to you as soon as possible!